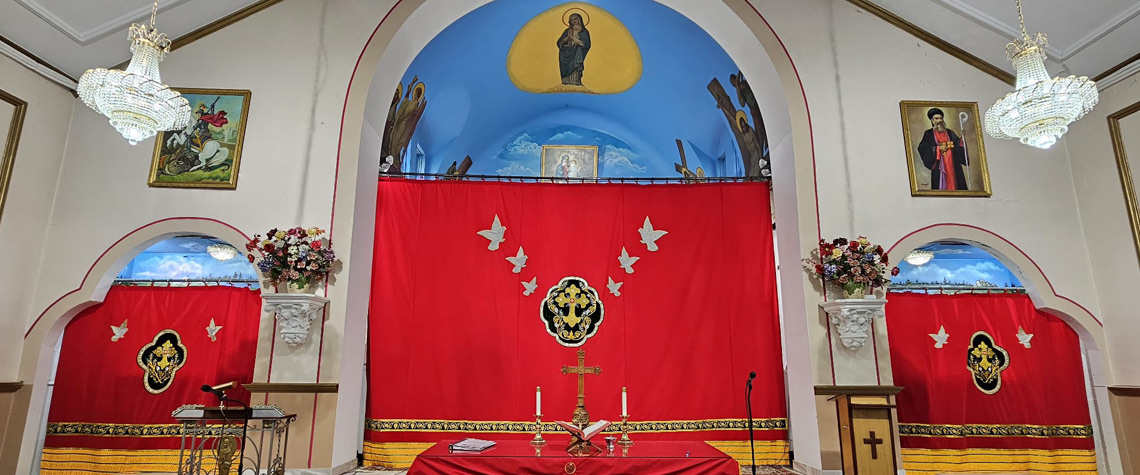 Welcome
Taste and see the goodness of the Lord with us!
We welcome you to experience the blessings from our Lord and Savior, Jesus Christ through the intercession of our Patron Saint, St. Mary.
St. Mary's Jacobite Syriac Orthodox (JSO) Church of White Plains, NY is a Malankara Syriac Orthodox Church consisting of Jacobite Christians hailing from the South Indian State of Kerala. St. Mary's JSO Church is a non-profit religious organization in the United States, incorporated in the State of New York. Our Church is a part of the Syriac Orthodox Church of Antioch, a member of the Oriental Orthodox Church family. The Syriac Orthodox Church is considered to be the first church of Christianity established by the Apostle St. Peter.
Our Church is under the jurisdiction of the Malankara Archdiocese of the Syrian Orthodox Church in North America with His Holiness Moran Mor Ignatius Aphrem II, presiding as the Supreme Head and Patriarch of the Church and His Eminence Mor Titus Yeldho serving as the Archbishop and Patriarchal Vicar. Rev. Fr. Belson Paulose Kuriakose is currently serving as the Vicar of the Church.
The Main altar of our church is dedicated in the name of St. Mary; the North Altar to St. George and the South altar to St. Gregorios of Parumala. The liturgy of our church is in Malayalam, English and Syriac.